SCOTLAND PHOTOGRAPHER GLENCOE
      Chloe and Caleb traveled from the US for their annual visit to their beloved Scotland. They always dreamed about the real Scottish adventure and to dissolve in nature & elements together choosing their most favorite place on earth – Glencoe.
We hiked to the waterfall hidden in the forest and then climbed the mountains of Glencoe for stunning views.
Chloe & Caleb visited Glencoe for the first time a couple of years before for their pre-wedding photographer session. It happens also that they are talented wedding photographers in Michigan (meridianphotography). They absolutely love anything in connection to Disney and Chloe is also one of the Disney Travel Agent and guide!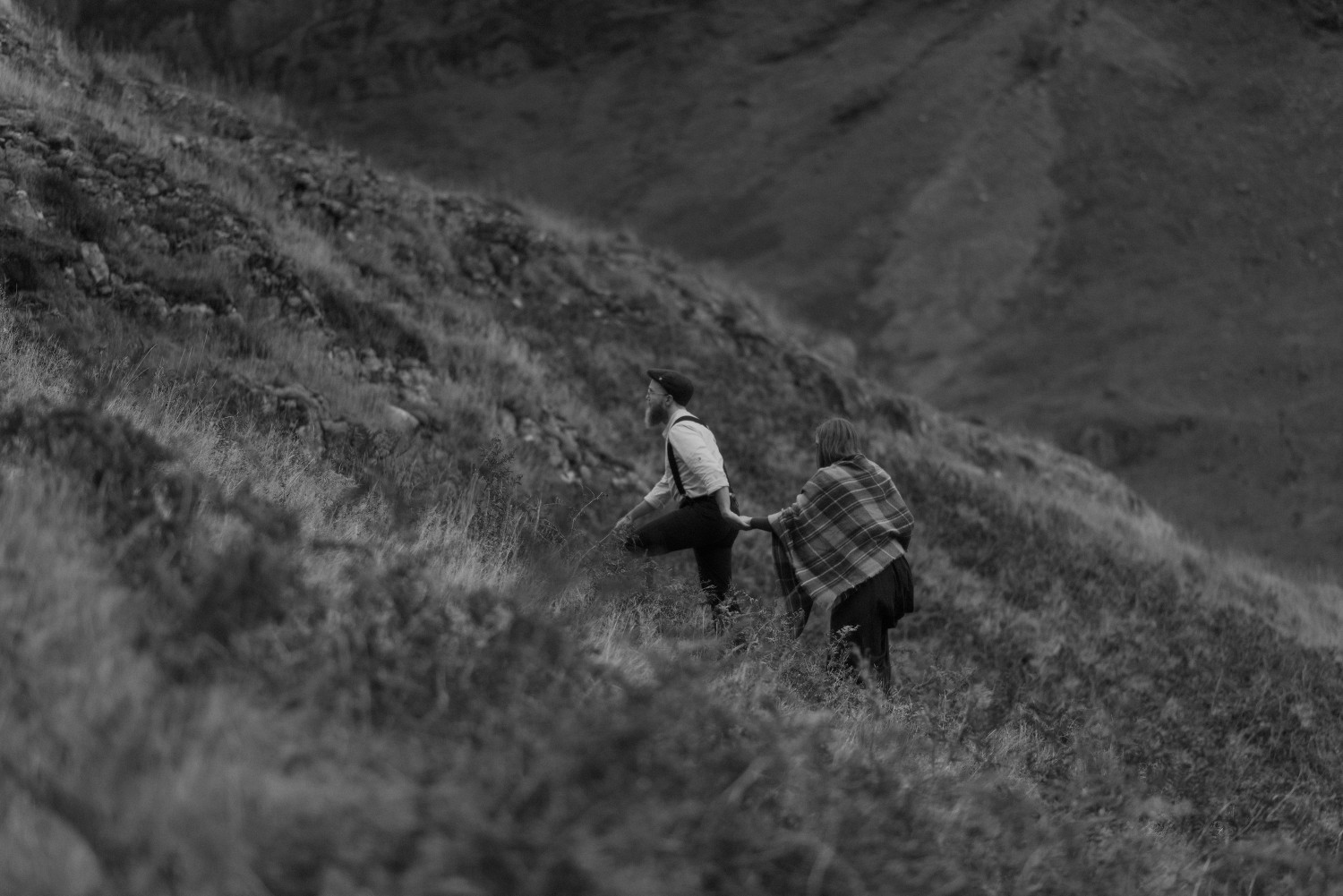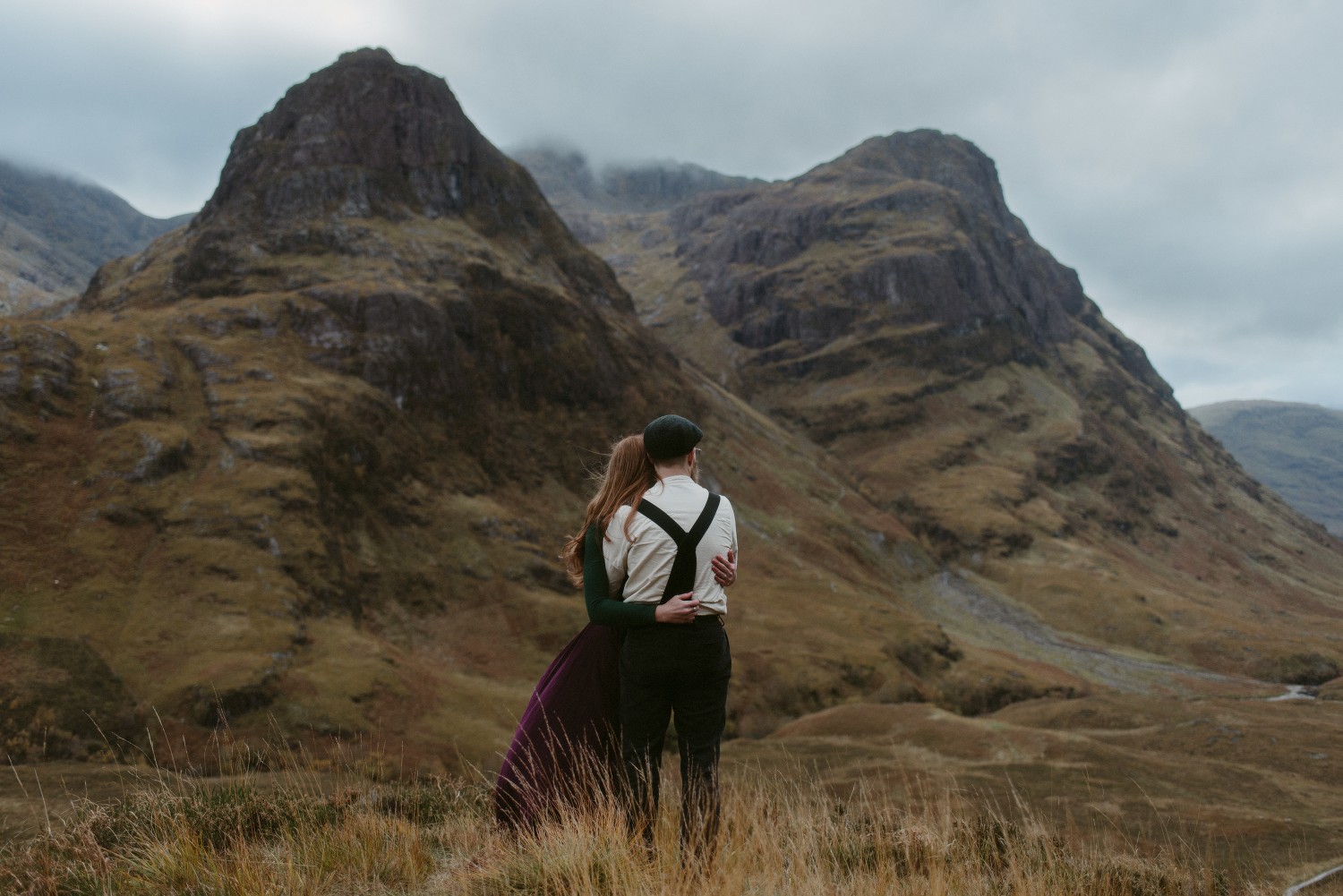 If you would like to be informed about new posts, leave us your e-mail.
SCOTLAND PHOTOGRAPHER GLENCOE